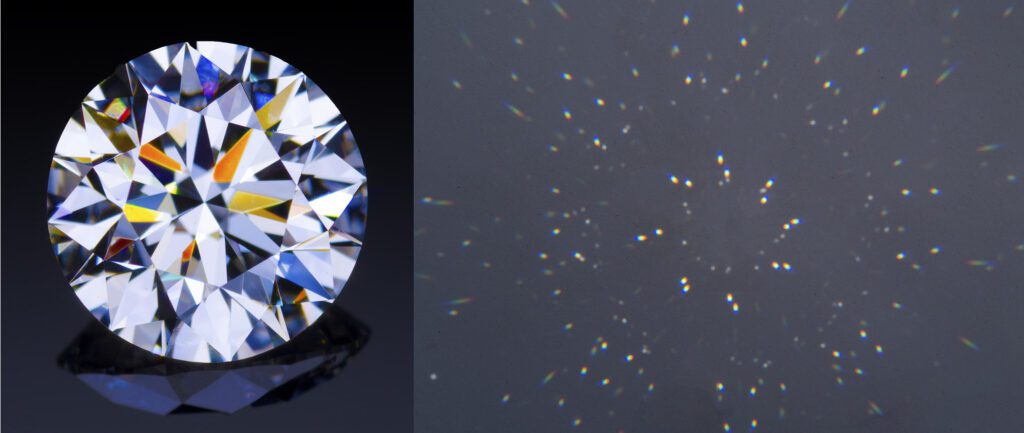 Discover the  'Diamond's Spectral Constellation'.  Michael D. Cowing explains why the 'Spectral Constellation' is the 'nexus' connecting a diamond cut's ...
Read More

→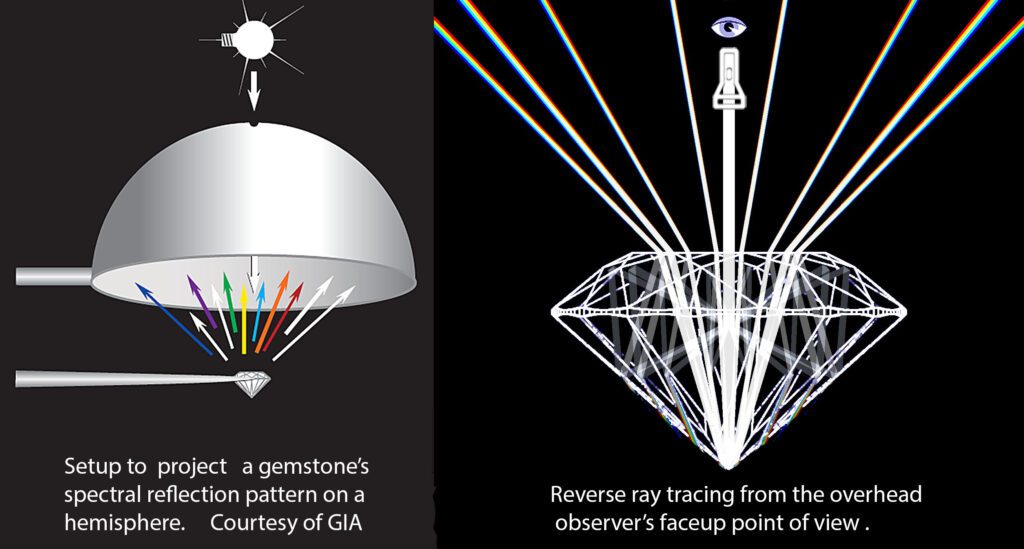 A contribution to knowledge in the field of diamond and gem optics, faceting, and design. It is a contribution ...
Read More

→
The full text of the article is available here.
Read More

→
The diamond clarity grading scale used worldwide today was introduced by the Gemological Institute of America (GIA) in 1953. To ...
Read More

→