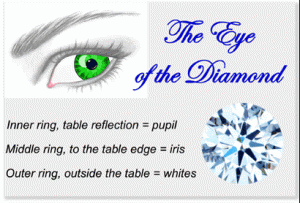 Here is a surefire way to recognize Ideal cut diamonds at a glance. Learn to look for the "eye of ...
Read More

→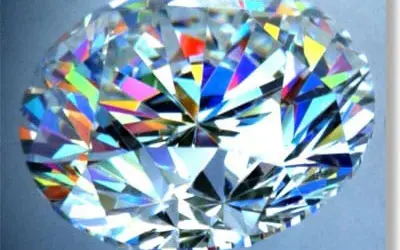 The Ideal Brilliant Cut: Its Beginnings to Today Introduction Since its beginnings in the early 20th century to the present ...
Read More

→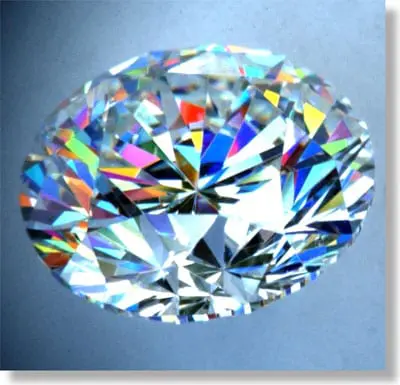 Question: What exactly is the American Ideal? Was it Americans who refined the cutting/proportioning process? The American Ideal Cut Ideal ...
Read More

→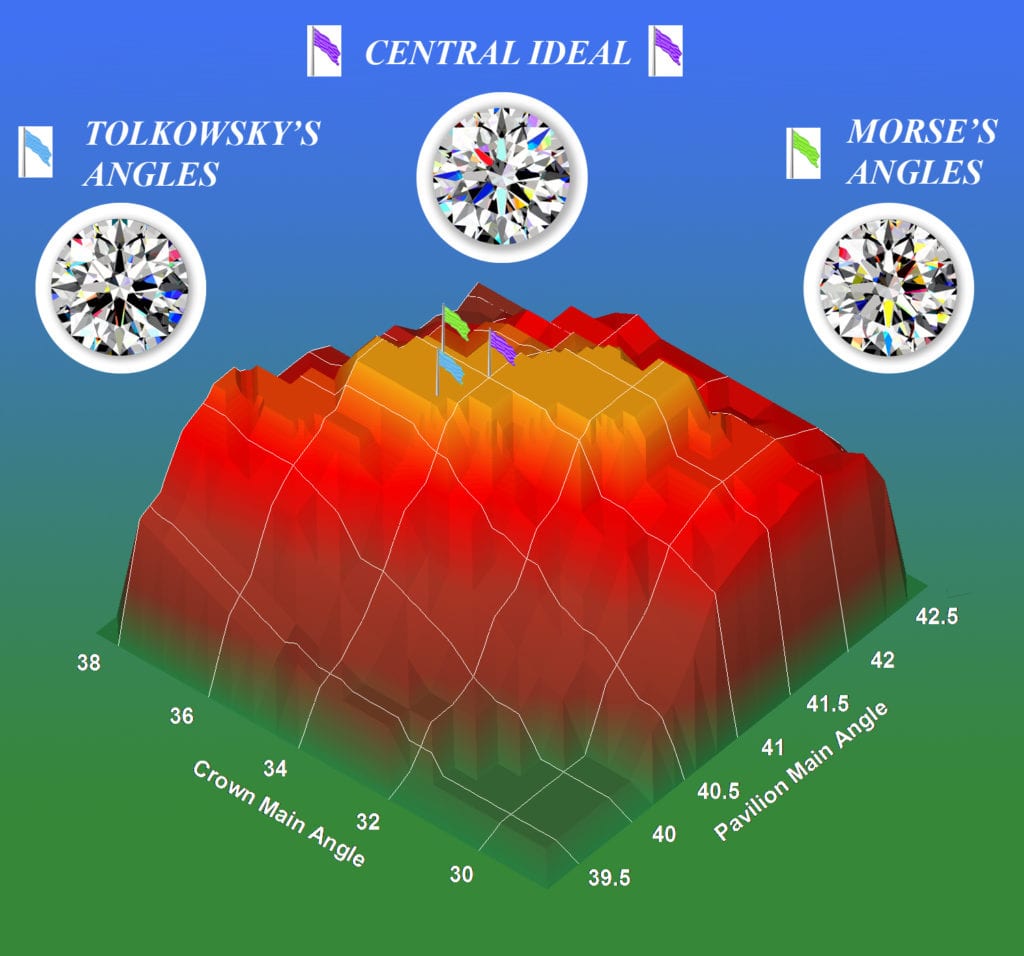 Have you heard of the 'American Ideal' or 'Tolkowsky Ideal' in diamond cutting? How about the 'Morse Ideal'? Michael Cowing explains ...
Read More

→